The student card "MyCard"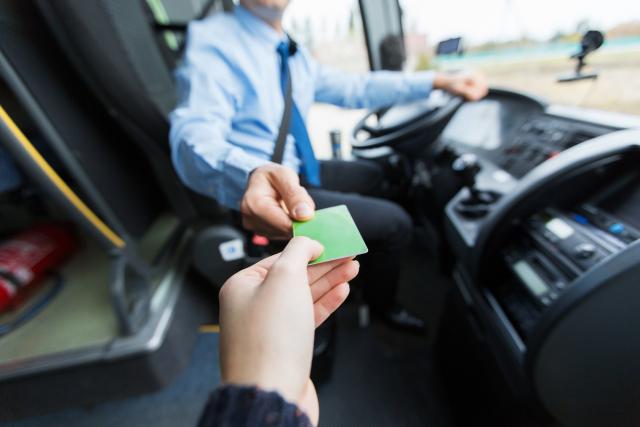 Young people under the age of 20 don't need travel ticket/pass from 1 August 2018.
Transport by train, tramway and bus will be free for them on Luxembourg territory only; MyCard does not exist anymore.
For more information, please read the communication from "Ministère du Développement durable et des infrastructures" right here.