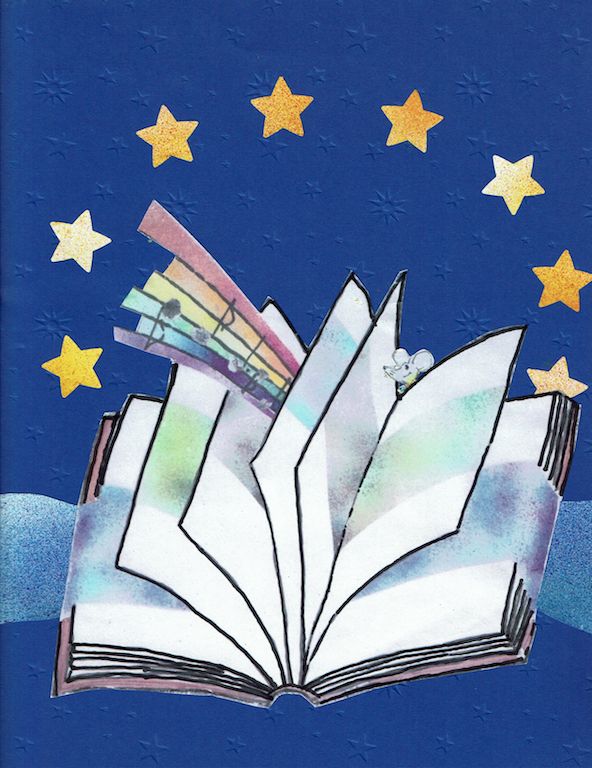 Les Mots de Zaza Lux2 is a non-profit organization run by volunteer parents who dedicate their time and energy to promote reading and literacy. Their focus is particularly targeted on the younger classes at the European School Luxembourg II. The organization works with all eight of the language sections at the school.
What does "Les Mots de Zaza" do?
The association provides help for our Nursery and Primary School librarians. It can also coordinate support for the students during their class library visits.
Les Mots de Zaza also purchases new books, organizes literacy events, and holds a used book sale and book collection program at the School Fête.
The annual Book Fair
In the spring, the European School Luxembourg II celebrates International Book Day and Les Mots de Zaza Lux2 is ready to help. The association organizes a large-scale Book Fair, which takes place right in the middle of campus.
This popular event provides wonderful opportunities for our school community:
Children and their parents can buy books in their first language
Older children enjoy buying one or two books on their own, depending on their budget
Students visit the Book Fair with their classes, which is a different kind of experience from visiting alone with their families. They can discover books and discuss them with their classes.
The Book fair allows children and parents to interact with books in a friendly environment.
The School Fête
Each year the association participates in the School Fête in a number of ways:
It hosts a Used Book Sale for children, adolescents, and adults
It promotes reading and literacy centered activities
Book donations are always welcome. Please contact Les Mots de Zaza at hello@mdzlux2.lu
Volunteering to help our librarians is also greatly appreciated!
Additional information about Les Mots de Zaza Lux2 can be found on their website.