School everyday
New canteen service provider - SODEXO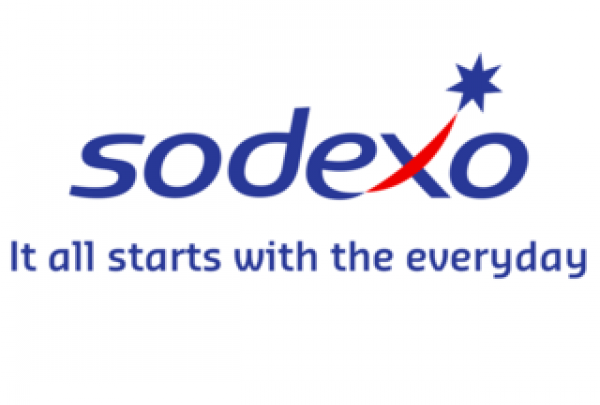 From the start of the school year, the School will have a new canteen service provider: Sodexo.
Each child in Primary will have to be registered via the platform: www.sodexoeducation.lu.
This site allows the enrolment of children enroled in Nursery, Primary and the CPE :
To create an account (or several);
To add profiles for each child;
To select the type of meal;
Set the meals.
If you have any questions, please contact Sodexo at this address: https://sodexoeducation.lu/contactez-nous/.