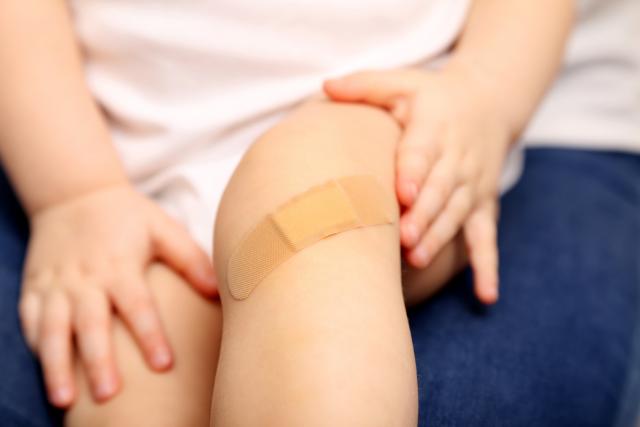 Any child receiving school education in Luxembourg is covered by insurance from the Association d'Assurance Accident (AAA). This public insurance encompasses all school accidents related to teaching, arriving and leaving the school, and afterschool activities.
Families receive coverage through a claim that filled out by the school nurse and submitted as soon as possible after the incident. In such cases, parents do not need to pay medical fees up front.
The European School Luxembourg II also has a private insurance policy that will allow students to be covered for more serious injuries or for accidents not covered by the AAA. Detailed information about insurance legislation for school accidents can be found on the AAA website.
For practical questions relating to an accident your own child may have experienced, please contact our Nurses.