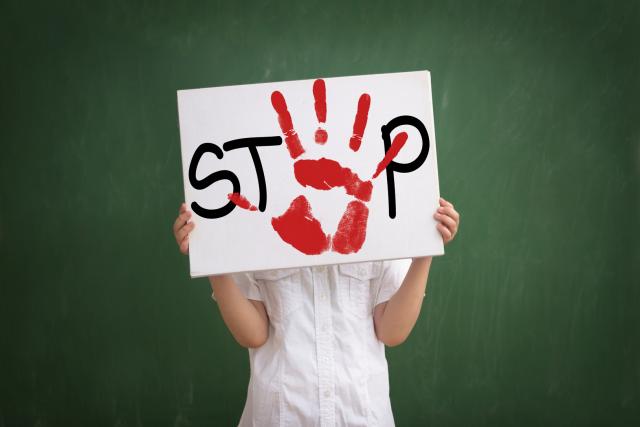 The European School Luxembourg II actively fights against bullying in school with its anti-bullying policy and its association with the KIVA program.
What Is Bullying?
There are three criteria that distinguish bullying from other quarrels and altercations between children or adolescents. Bullying involves:
the aggressive conduct of one or more students towards another student or students
the intention to hurt on a regular basis
the real discomfort or threat experienced by the victims
What are its key characteristics?
Violence, either physical or emotional, repetition and intensity
Our Partner: KIVA
KIVa is the name of an anti-bullying program first established in Finland. A large-scale study of the program has demonstrated its effectiveness, and in Finland it has been a real success.  In the first two years after its introduction, 2260 educational institutions (that is 75% of all primary schools and all junior high schools in the country) adopted the program and acted to put KIVA methods in place.
KIVA incorporates measures intended to prevent bullying, but also to address incidents of bullying when they occur.
The general practices are intended for the whole school body but are particularly aimed at students in the Primary School cycle and in the younger years of the Secondary School cycle. These KIVA initiatives focus on:
influencing group norms
teaching all children to act in a constructive and responsible way
refraining from any encouragement of bullying
helping any potential victims
If you suspect that yours or another's child has been subject to bullying, or if you would like more information, please contact us.