Our Infirmaries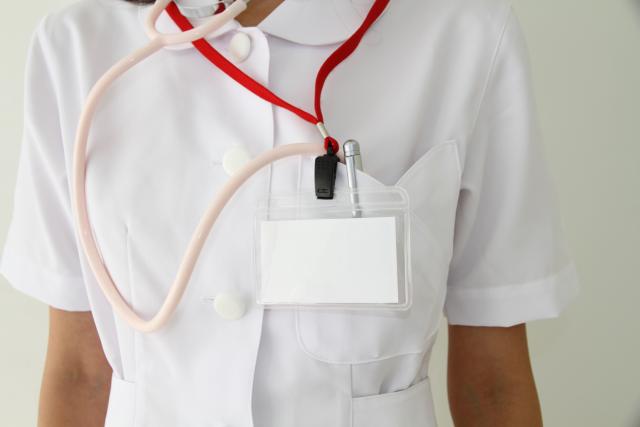 The European School Luxembourg II has two infirmaries: one for the Nursery and Primary Schools and one for the Secondary School.
Read more
Any child who has an accident at school will be sent to the infirmary. There, the student can receive first aid and report what happened. Students in the Nursery School are accompanied by a teacher or by a teaching assistant. Students in the Primary or Secondary Schools may go to the infirmary, most often accompanied by another student.
A small medical file is kept for each student detailing any specific needs. The files allow us to know the students better and to address any emergencies with the appropriate steps.
Please note that the school cannot guarantee the continuous presence of a nurse in the infirmary area. At this time the school employs two full-time nurses who respond to the needs of the whole school. Every attempt is made to find a substitute if a nurse is absent, but replacement may not always be possible.